On October 25th and 26th, two of our own fighters fought on one of the biggest stages in professional MMA at Bellator 231 and 232.
Jessy Miele overcame a phenomenal grappler in World Champion Brazilian Jiu-Jitsu practitioner Talita Nogueira. She improves to a 9-3 record and is now ranked as the #1 pound-for-pound female fighter in the Northeast/New England and 6th in the entire country. Jessy is an incredible inspiration to female fighters not only at our gym but across the United States. The womens side of the sport has just begun to blossom over the last few years, and Jessy has proven herself as one of the best.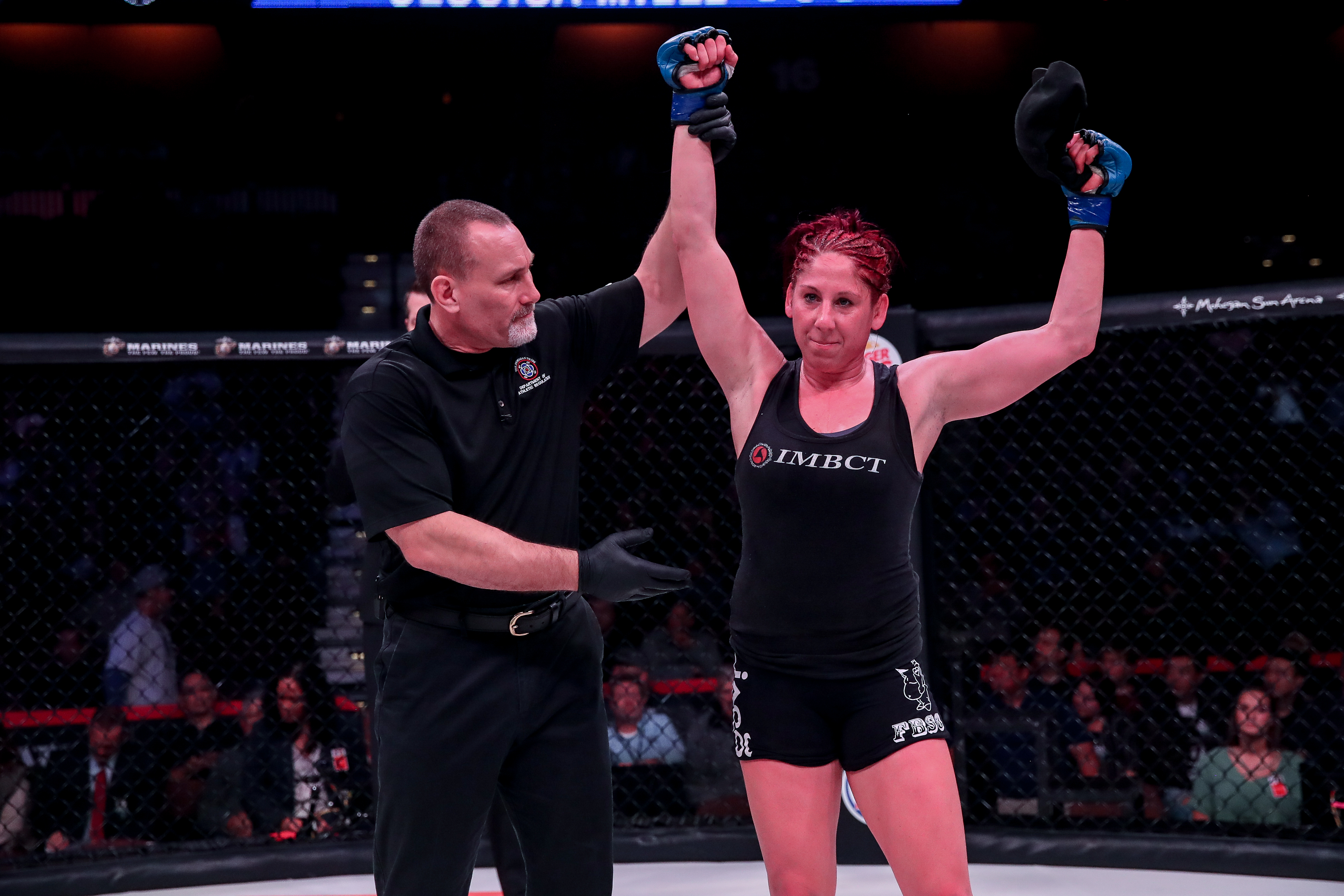 Johnny Lopez also overcame a tough opponent in Dan Cormier, winning by unanimous decision. Johnny improves to a 12-4 record and is currently ranked as the #2 fighter in his weight class in the Northeast, #1 in New England, and #9 in the country overall. The head coach for the kid's classes here at Underdog, Johnny has always been an inspiration to the young Underdogs purely based on his character and attitude, but now they have even more reasons to look up to their coach.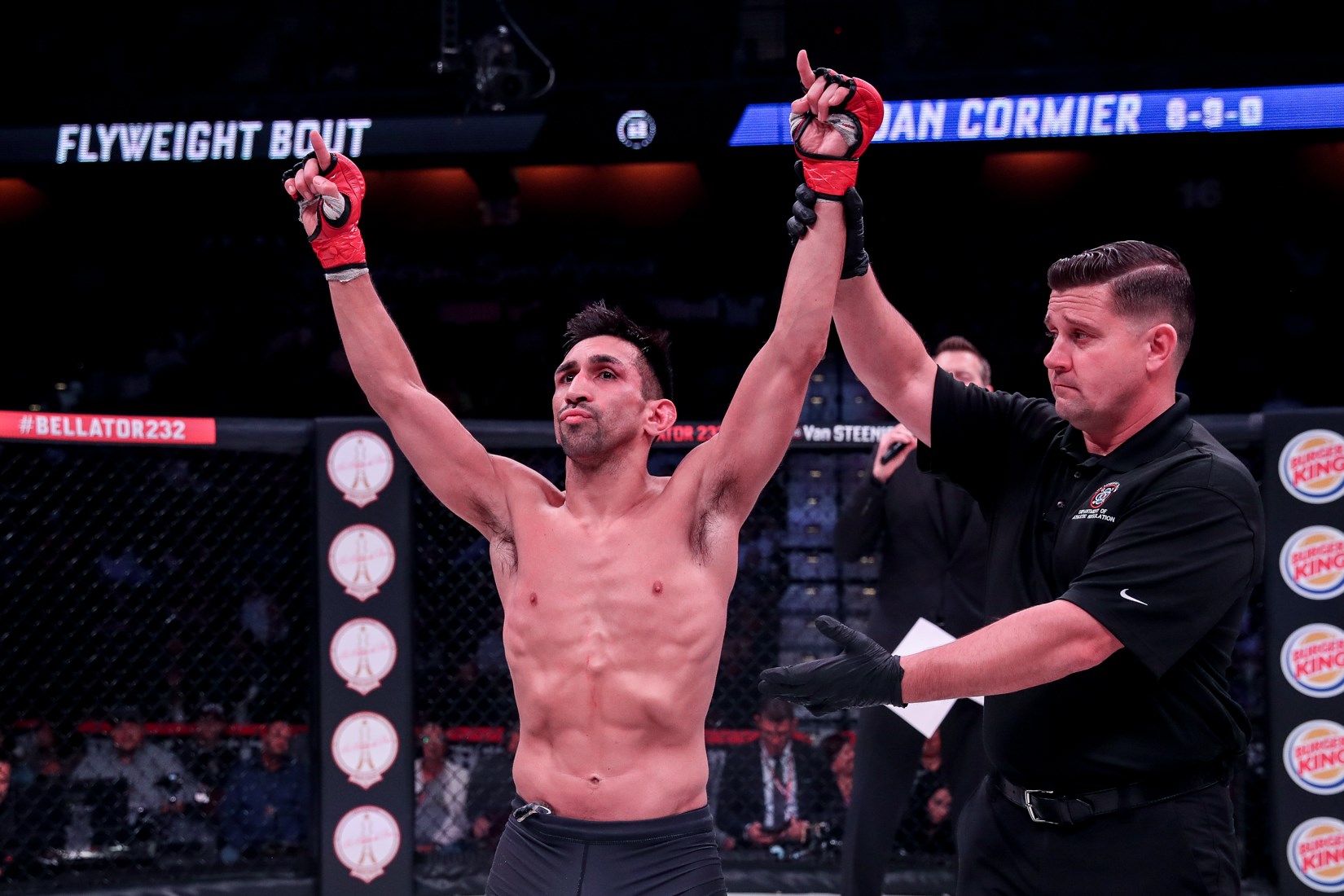 We are supremely proud of both of our fighters and look forward to helping them achieve continued success going forward.