Our Kids Martial Arts Classes Are Perfect For All Experience Levels
Our Kids Martial Arts program is designed to teach the basics of Brazilian Jiu-Jitsu, Wrestling, and Striking to children ages 6-13 years old. Classes are created to teach practical sport and self-defense techniques in a safe and controlled environment. Parental consent is required for participation and there is some training gear that will need to be purchased. Children who participate in the martial arts have the chance to develop a powerful work ethic, strong discipline, and solid self-esteem.
Brazilian Jiu-Jitsu especially, with its active problem solving, has been shown to help children learn focus and increase their mental capacity.
For more information, please fill out the form on the side of your screen or click below!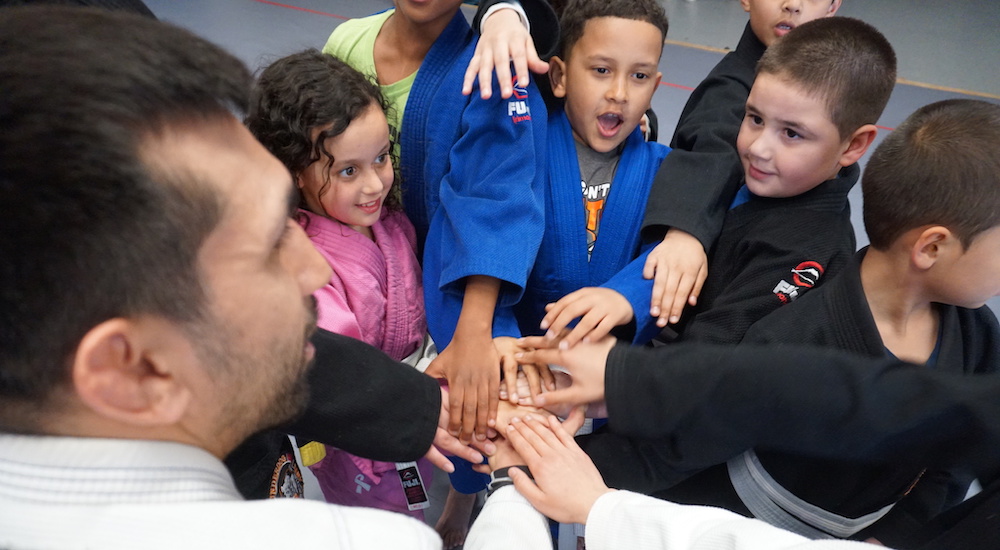 Kids Martial Arts Is More Than Just Kicking And Punching
Our skilled and seasoned instructors are accustomed to working with kids of all ages and fitness levels. We offer beginner level classes and classes for the more advanced students, so no one gets left behind and everyone feels challenged!
After just a few classes, you will see a dramatic difference in your child's confidence, manners, and overall behavior. Meanwhile, they are having a blast learning the high-intensity and fast paced moves of Mixed Martial Arts! Below are just a few of the benefits your child will experience:
Improved balance, flexibility, and speed
Increased self-confidence and esteem
New friendships and mentors with classmates and instructors
Gained self-defense skills
Overall better health and well-being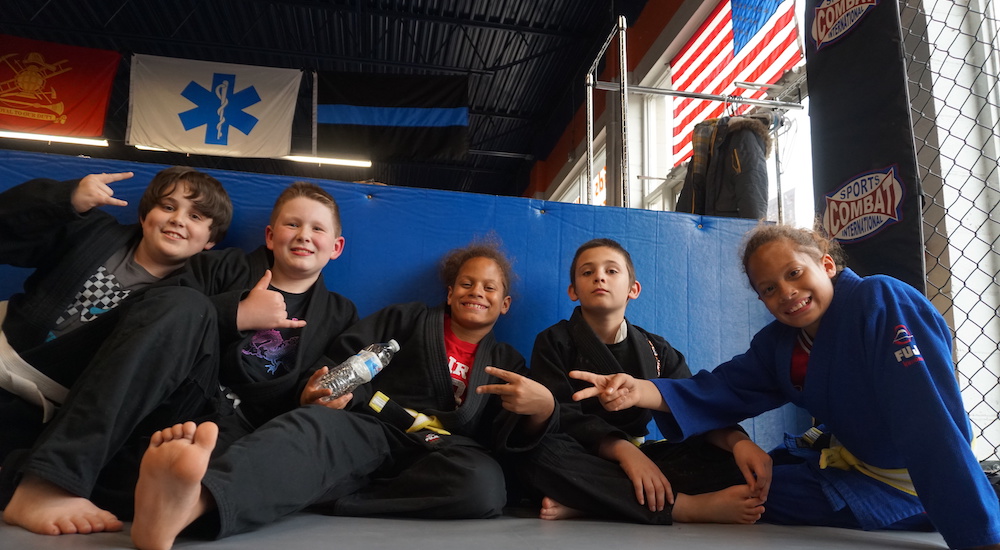 Sign Your Child Up Today For Kids Martial Arts in West Hartford!
Give your child the gift of martial arts today! We promise you won't regret it. To request more information about our Kids Martial Arts program, please fill out the short form on the right side of this page or click below. We can't wait to see you on the mat!