Build Muscles And Shed Fat With Our World Class Fitness Classes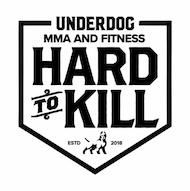 Here at Underdog Fitness, we combine several elements of fitness in order to build a general preparedness that will benefit our members no matter what sport or task they seek out. Our program encourages every member to "discover their inner athlete" and discover what they are capable of. The system of exercises we use allow clients to build strength and lose weight, increasing their confidence and self-esteem.
Fitness Classes in West Hartford include elements of weight lifting, gymnastics, running, jumping, biking, throwing, and more to create workouts that are fun, interesting, and engaging. Because we pull from so many different fields, an athlete will leave Underdog Fitness ready to perform a wide variety of tasks.
For more information, please fill out the form on the side of your screen or click below!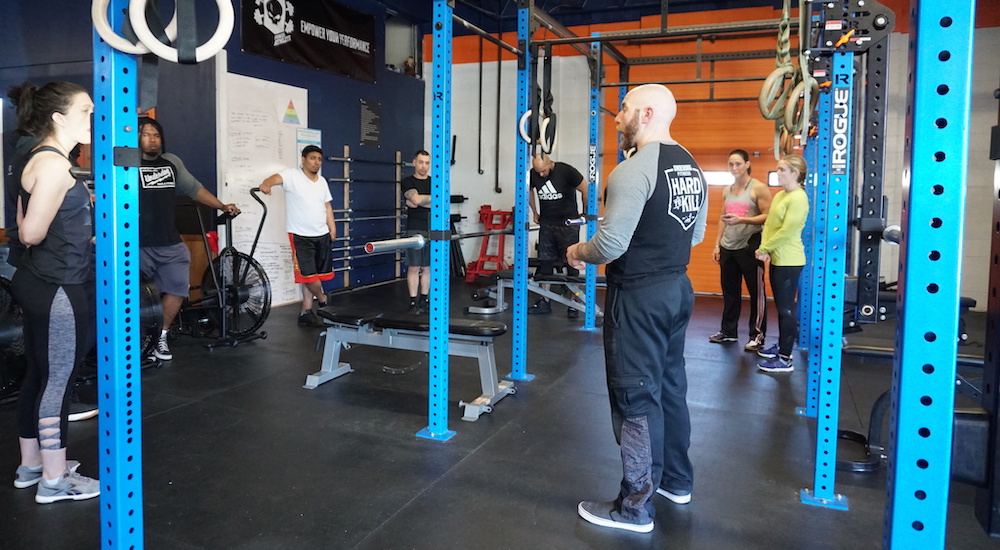 Work Your Way To A Fitter, Stronger, More Confident Life
Workouts are all run in small group settings. This way, you will make friends while you train, and find a community of people dedicated to fitness that will support you as you seek to change your life and accomplish your goals. Because we limit our class sizes, you will be under the watchful eye of a highly qualified coach who will ensure that your movements are safe and getting you the best results possible.

Our facility trains people from all walks of life, from professional athletes to regular folks looking to shed a few pounds and get a better report from their doctors. Whether you're a cage fighter or a stay at home mom, our staff will be 100% dedicated towards making sure that you reach your personal fitness goals, combining science-based fitness instruction with nutritional advice and lifestyle guidance.
Our Fitness Classes Offer Real And Lasting Results
We're here to help you get the most out of your training so that you can carry the benefits with you into every aspect of your life. There simply is no substitution for the feeling of accomplishment that you'll enjoy every time you walk out of our gym.
With our Fitness Classes in West Hartford, you'll accomplish more and feel better about yourself each and every day.
Get started today and enjoy:
Boosted energy levels in your daily life
Better, more restful sleep
Unwavering confidence in yourself and your abilities
What Are You Waiting On? Sign Up For Fitness Classes in West Hartford Today!
Don't waste another day trying to summon the motivation to work out. Join us at Underdog Mixed Martial Arts and see for yourself the difference a world-class support system can make. All you have to do is fill out the short form on your screen or click below now. We'll reach out soon to answer all of your questions and get you all set up!